Whilst most people these days have the belief that the USA and Iran will never be a good combination, 22 year old Danny ASADI brilliantly challenges this idea through the power of his own music.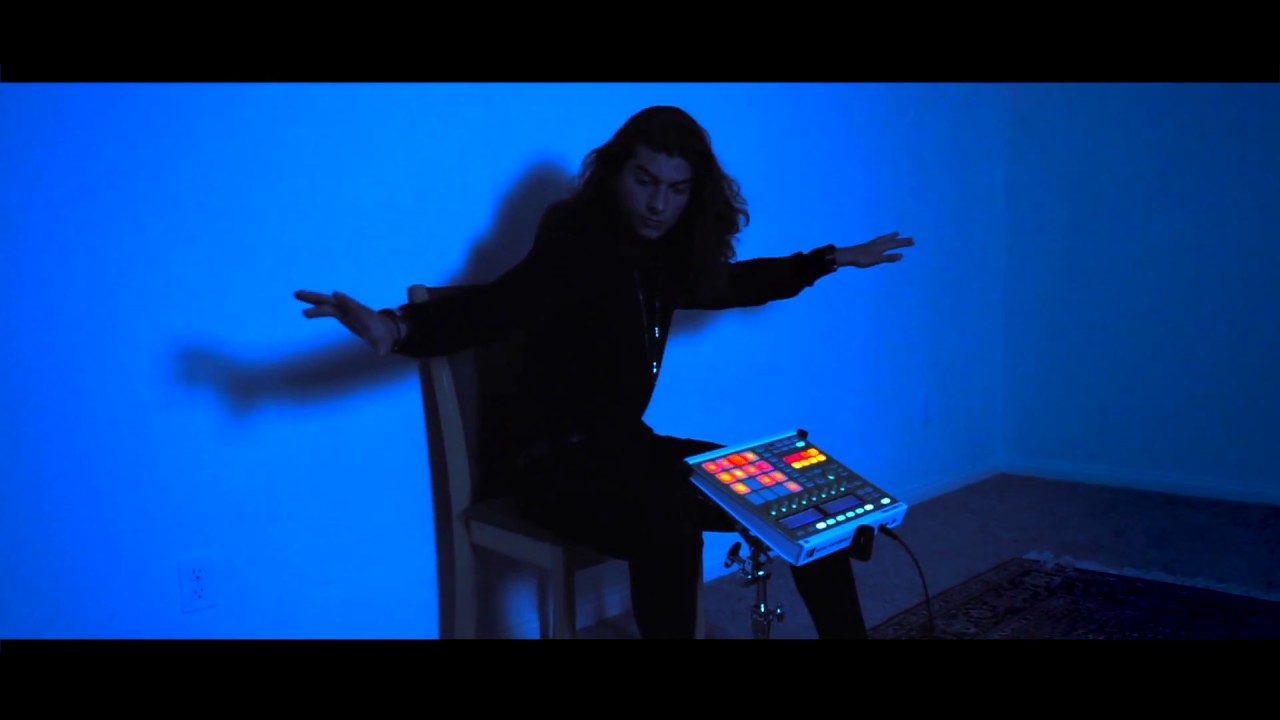 The Iranian born-American raised artist is a pioneer of his genre of music, Persian trap music (PTM), born through the combination of his love for American trap growing up, whilst learning how to play traditional Iranian instruments, the tar and the Persian Setar. However, what really accelerated this PTM discovery is when ASADI received a modern DJ set, the "Maschine" which is far more complicated than a traditional DJ set with around 70 features. ASADI used his Instagram as a platform to showcase his talent and how his fingers effortlessly dance across the buttons. Eventually, Maschine noticed him and were so impressed that they shared his posts, giving him his first break.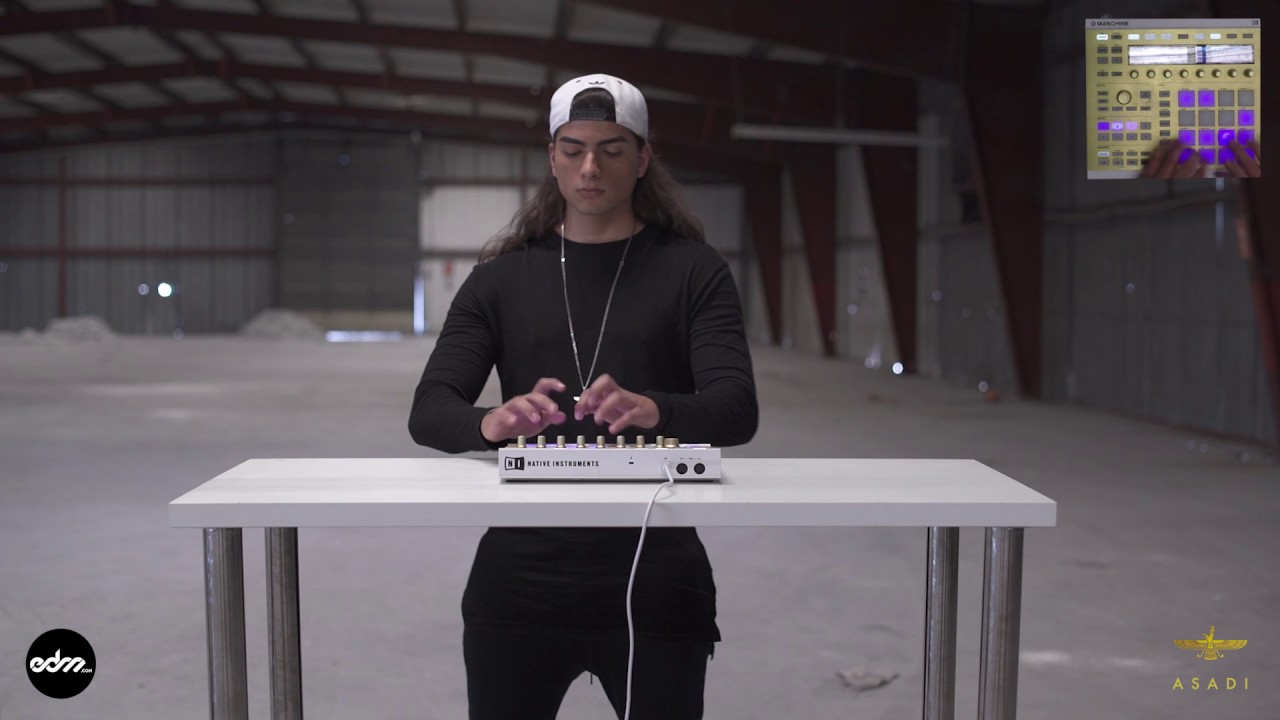 ASADI's music always begins with a mellow and chill tone. He will begin with either an extremely Eastern or extremely Western style, but never mixed. This elongated introduction sets the tone for the listener until he drops his 'nuclear bomb'. Suddenly, the East meets the West and you have a magnificent combination of the two worlds dancing together. His single "Persepolis" is a fantastic example of this, and his track "throne" was also extremely successful with it coming 3rd in Spotify's top 50 viral charts in the US.
Today, ASADI's Instagram is growing with over 200,000 followers and he has already collaborated with other famous Iranian-American artists, such as Erfan, to tour and meet his fans across Central America and Europe, giving unforgettable live performances with just him and his Maschine.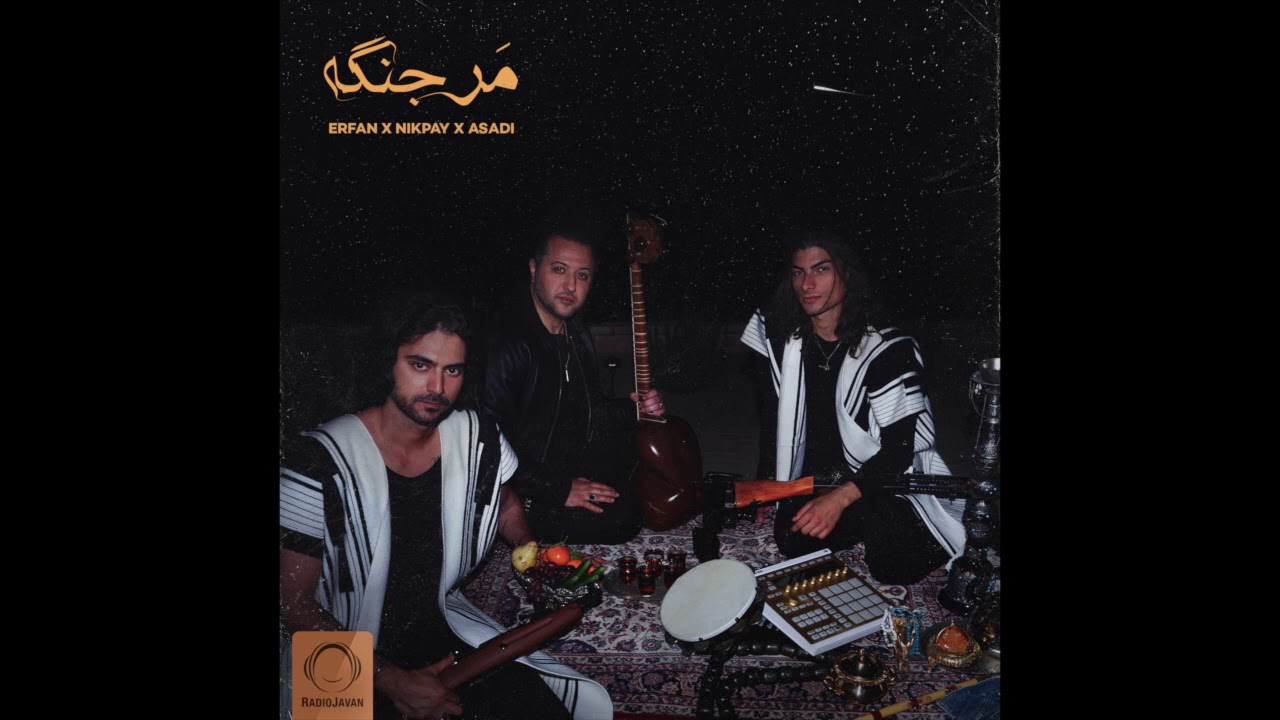 At a difficult time for the American and Iranian people, ASADI's music is a nice reminder that at the end of the day, we can all get along since we are all just simple people who enjoy the simple things in life, music.
Check out his new EP "21 years" which just released yesterday!
Enjoy and Stay Tuned.
Saya Kalantarpour