Capaldi has become a household name, being compared to big artists like Adele, Ed Sheeran, and Sam Smith. His career has had a meteoric start in 2019 when his single "Someone You Loved" hit number one in the UK Singles Chart for 7 weeks and topped the US Billboard Hot 100. He has even recently received a BRIT award for 'Song of the year' with his hilariously famous speech last week. His list of achievement seems endless, the outcome of a man who knows how to sell his personality as his brand extremely well.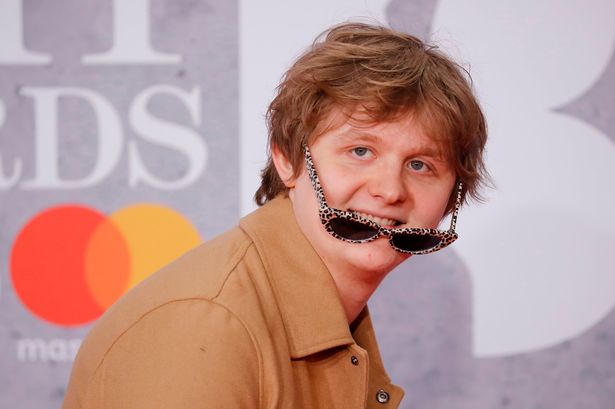 However, despite his success and lovable character, adored by millions across the globe, there are still those who disapprove of Capaldi's ways for two main reasons…
Lewis Capaldi normalisation of celebrities
When you look up Capaldi on Google, Spotify or any social media network, chances are you will find the famous images of him topless whilst wearing sunglasses and wrapping his hair up in a towel, like a woman. You would also notice that his hair is always messy, he's not in particularly amazing shape and he's very comfortable to discuss his hygiene – or rather, lack of hygiene – in interviews. It is very apparent that Capaldi is not like other celebrities in terms of fashion or attractiveness and he plays to this very well. For most, this is why he is loved so much. His down-to-earth character is what makes him so relatable and lovable.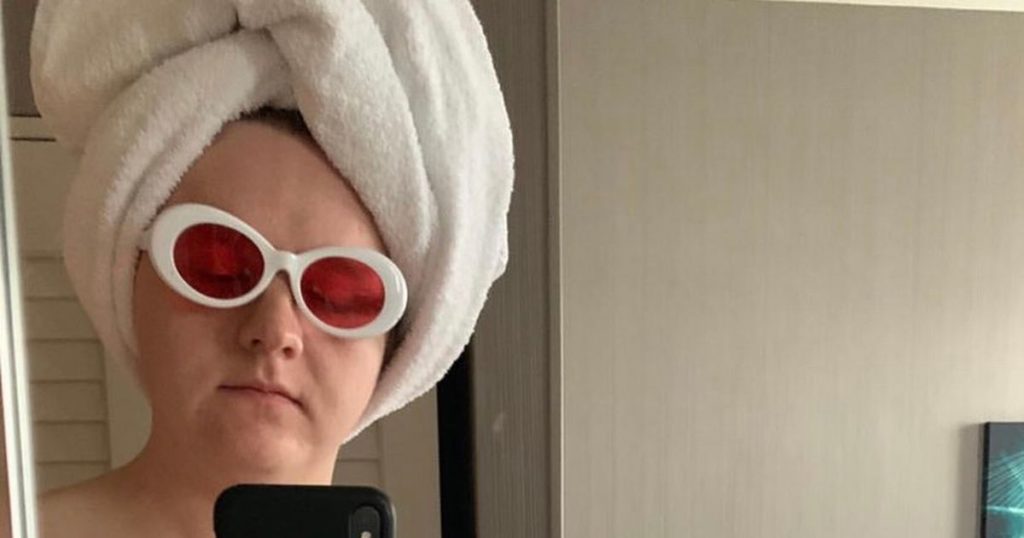 Meanwhile, it is also the very reason why some people may despise him.
The former Lead Singer of Oasis, Noel Gallagher, had a strong opinion towards Capaldi when he called him an "idiot" and said he resembled "Chewbacca" whilst also calling Scotland a third world-country.
Others have also stated their opinion on how disgusting they find Capaldi. They disapprove of him because his hair seems unbrushed when he attends prestigious events such as the Grammys and the BRIT awards. Whilst attending the BRIT awards he took a "toilet selfie" which was deemed inappropriate to some. His stutter is apparent when he performs on stage and is branded by some to be 'fake' and 'put on' since he knows that it's his awkwardness that captures attention.
Capaldi has hilariously replied with nothing but love to all this hate. He responded to Noel Gallagher by having his haircut like Gallagher's younger brother and coming onto stage dressed like Gallagher wearing a t-shirt with Gallagher's face in a red love heart. From then on out this made Capaldi even more popular amongst fans.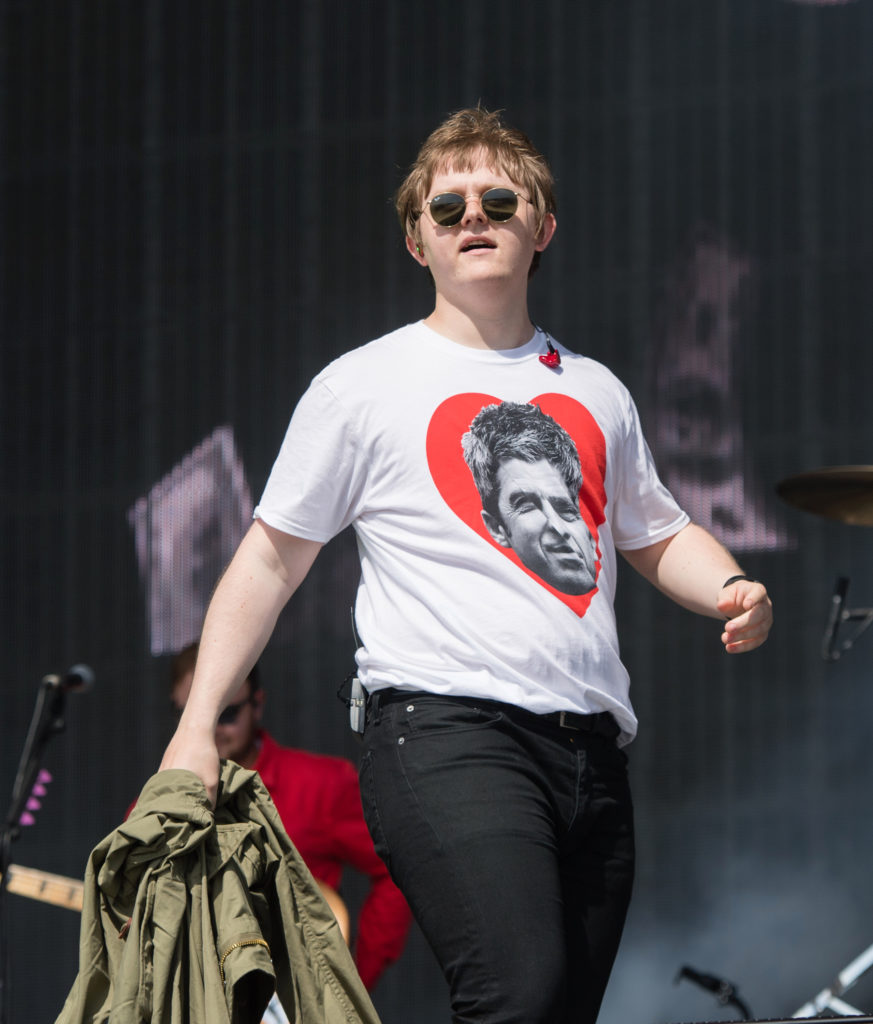 The Gender Double Standards
People on Twitter have also shared their opinions on the Lewis Capaldi image and asked if he would still be loved if he was a female.

A very thought-provoking question that should be talked about. Perhaps Capaldi was able to sell his personality as a brand so well because of his gender. Stereotypically boys are known to be disgusting and not take care of themselves too well and many can agree that this is generally accepted in society. However, can we say that the same rules apply to girls? Would his ex-girlfriend and Love Island star, Paige Turley, be just as loved if she behaved like Capaldi or is part of the reason why she won Love Island because she kept her "lady-like" manners and presented herself well?
Many believe that if a girl acted like Capaldi – overweight, wears informal clothes such as jeans to prestigious events and so on – girls would be hated and subjected to targeted abuse. We have probably even seen examples of this already happening in the media and online with celebrities such as Amy Schumer. Would she be as hated if she was a guy?
Something for all of us to think about
Enjoy and Stay Tuned
Saya Kalantarpour